Attika
Construction of modern wooden houses throughout Ukraine and abroad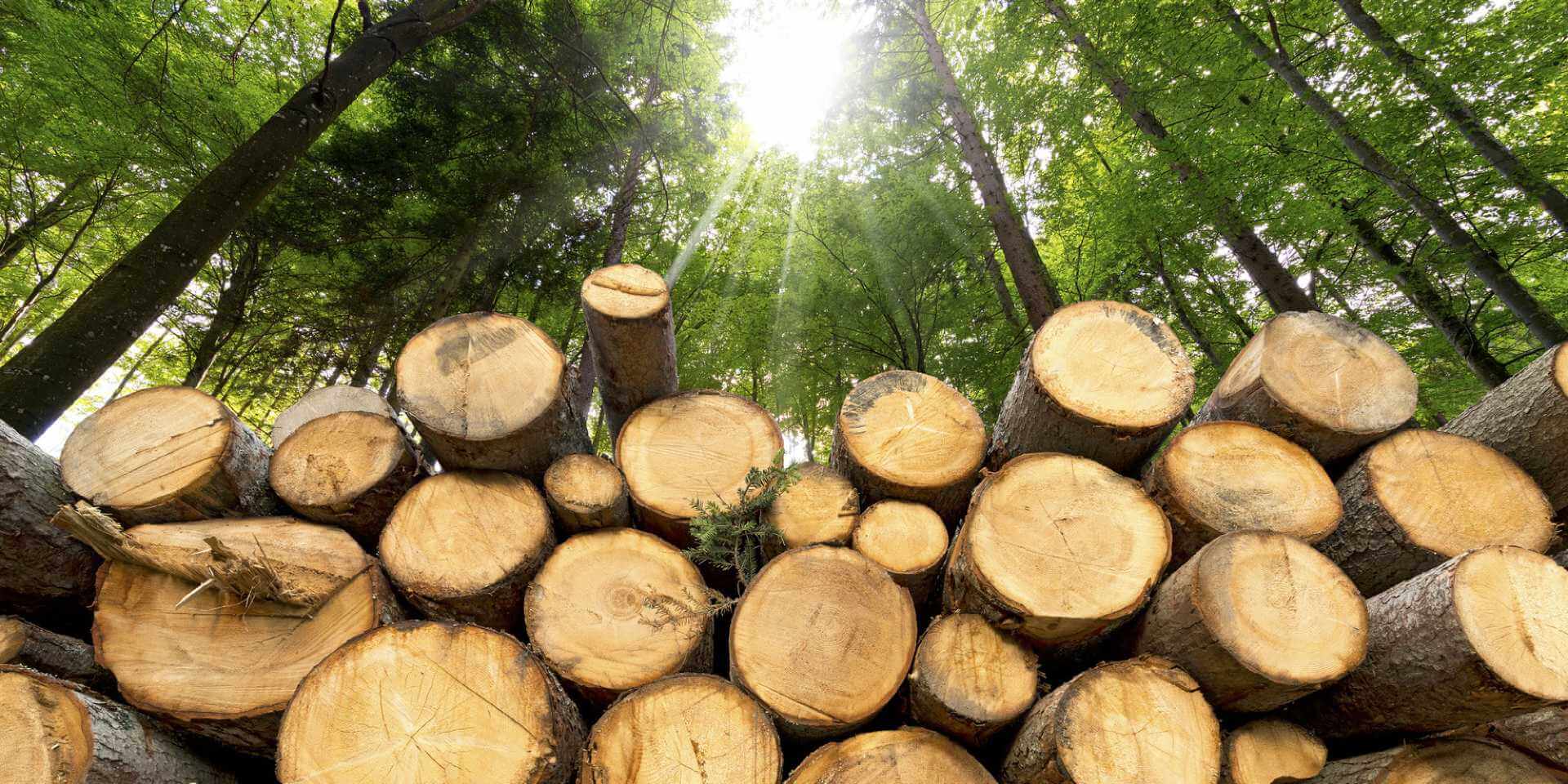 20 years
in the market
600 realized
of objects
4000
projects
Since 1998 we have been building a turnkey wooden house according to the Finnish technology:
Own production
laminated veneer lumber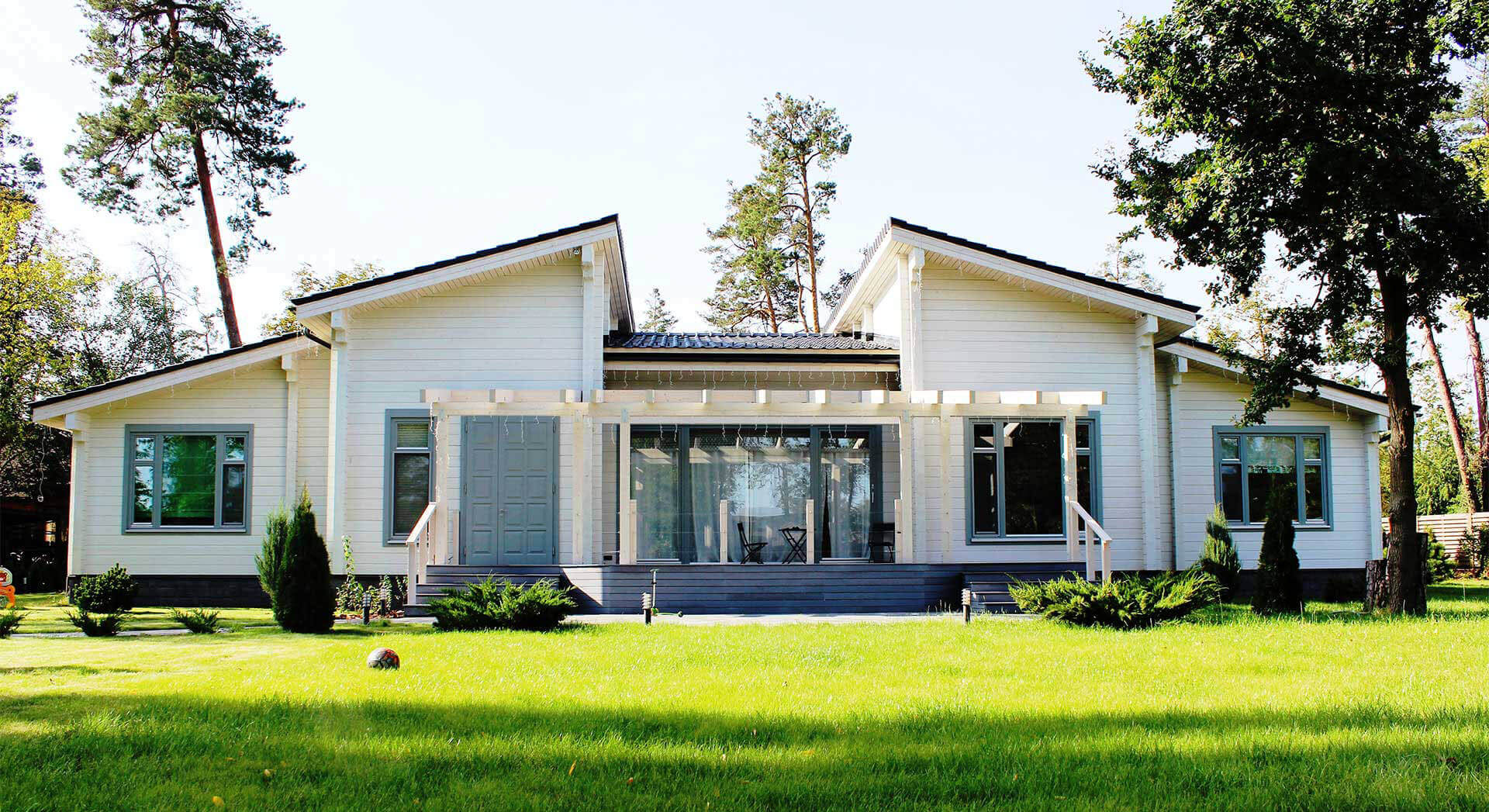 Wooden houses from glued timber
The beauty of nature in your home!
Services
The company ATTIKA provides a full range of services for the construction of houses from laminated veneer lumber.
Індивідуальне проектування дозволяє максимально врахувати всі побажання та потреби майбутніх господарів будинку. Каждый такой проект деревянного дома, выполненный архитектомами компании Аттика, - це ієдидеальна розробка, результат спільної роботи досвідчених спеціалістів та Замовника.
Get to know our company
closer!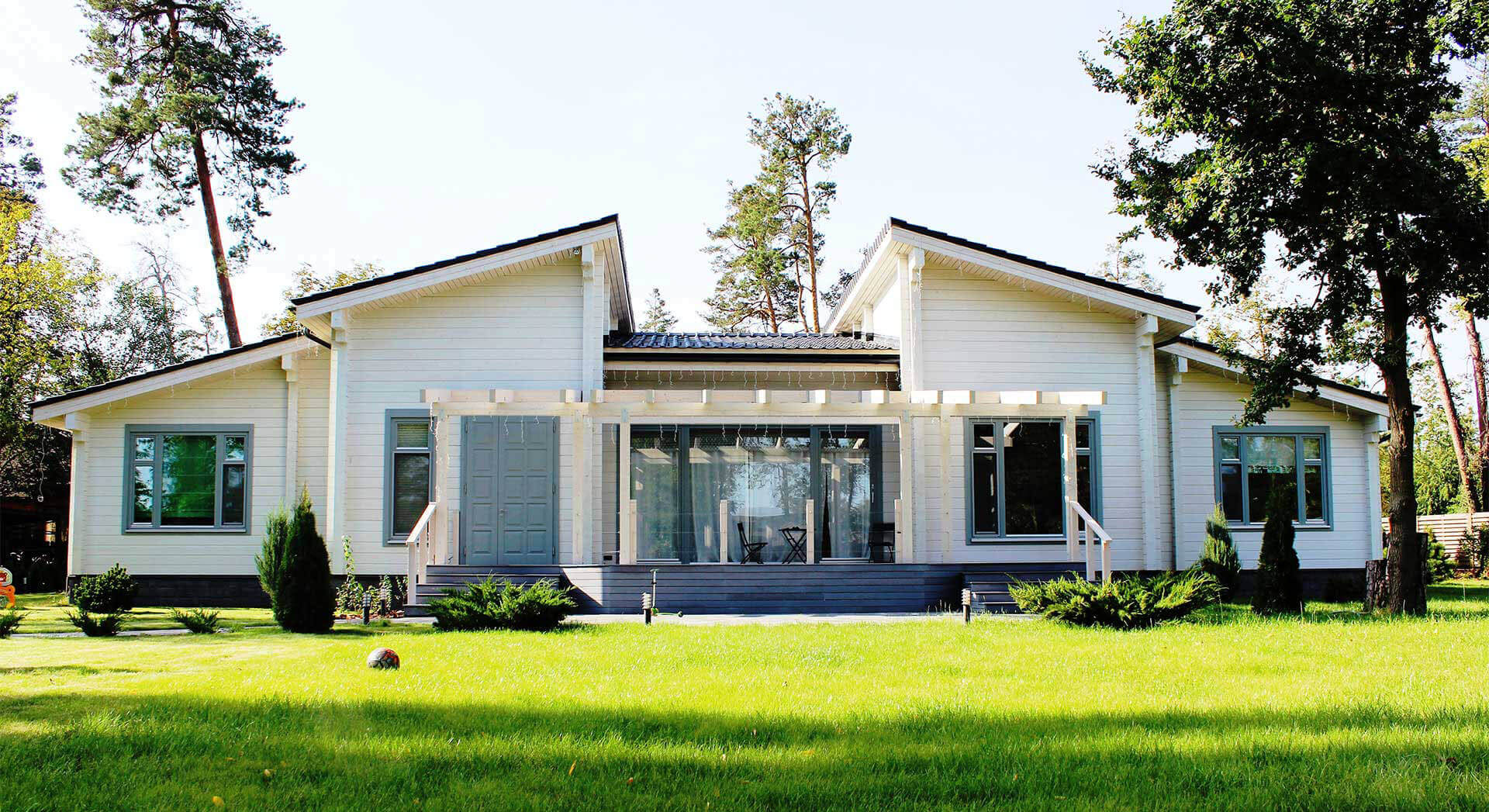 Download presentation
construction company Attika
and
Find out more about
European quality standards
Take a walk on a wooden house
from Attika
3D walk through realized projects
Articles about wooden houses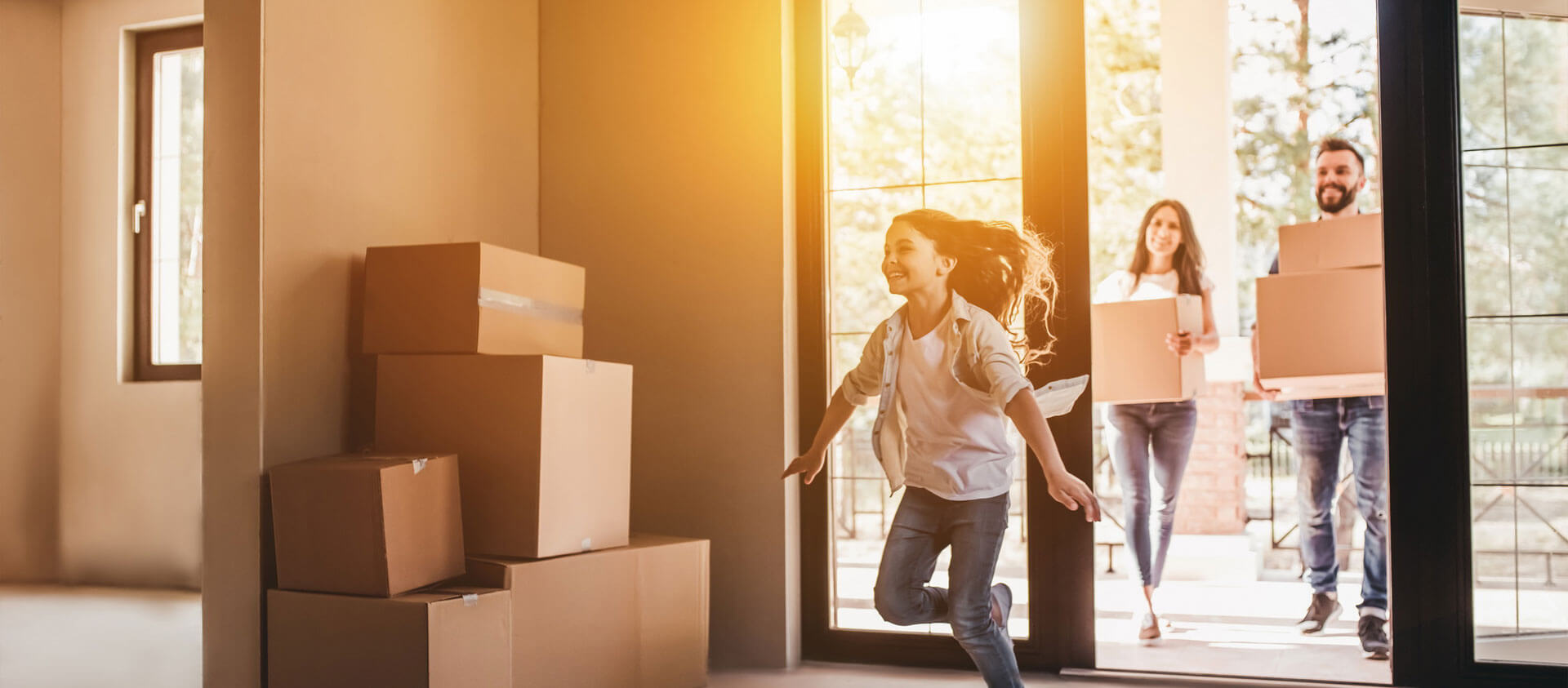 Testimonials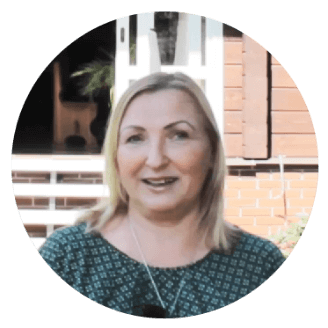 Я очень благодарна компании Аттика, потому что сделали нам деревянный дом быстро и качественно и очень приятные и доброжелательные люди. С этой фирмой нам работалось очень хорошо и рекомендую другим людям эту строительную компанию, потому что очень важно кто строит и как строит Ваш будущий дом. Я очень довольна, что стала счастливой обладательницей деревянного дома от компании Аттика. Read more...
Take the first step to your dream!
You can appoint an appointment at our office and take a look at the projects already realized in the wooden houses